Our team is trained in all the up to date programs in the plumbing industry. All of our team members are motivated to make your experience with Bois Plumbing Inc as easy and stress free as possible. They work hard to maintain a safe and clean work space.
Backflow
Backflow prevention is a devise that is used to protect potable (drinking) water supplies from contamination or pollution do to backflow. Backflow is caused by a lose of water pressure from the main source and can happen undetected. It is very important to have these devises tested on a annual basis. If you have an arrogation system to maintain that nice green lawn you most likely have a backflow device on the side of your house that need to be tested. Keep your drinking water safe.
Plumbing
Bois Plumbing Inc is qualified to perform all forms of Plumbing. With over 25 years' experience and all the Licenses and Insurance every company should provide. We take care of all your plumbing need, from leaky faucets, running toilets or any house hold issue. To top commercial jobs, from hotel remodel, sight build, and new build ground up. Bois Plumbing Inc can be there for you every step of the way.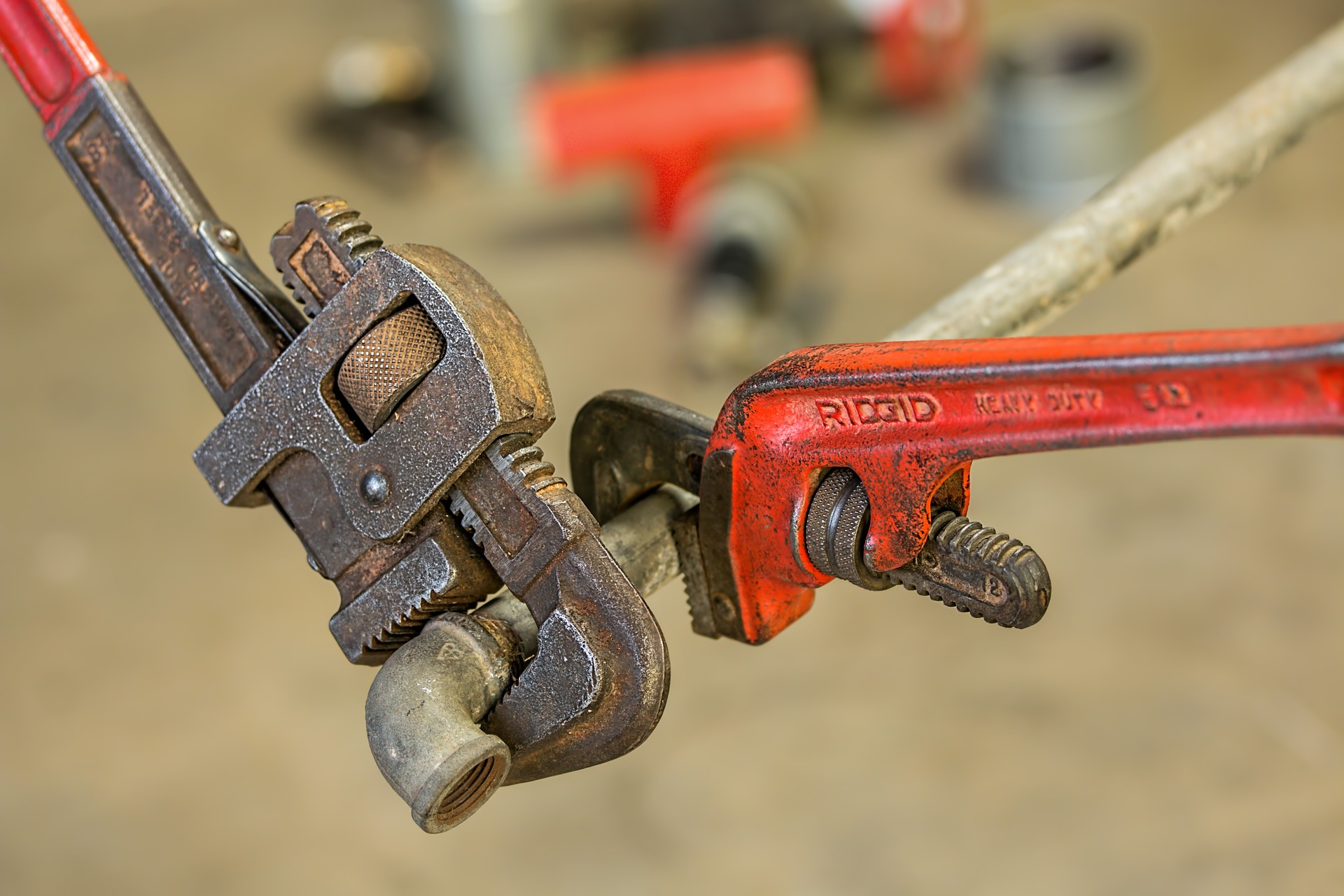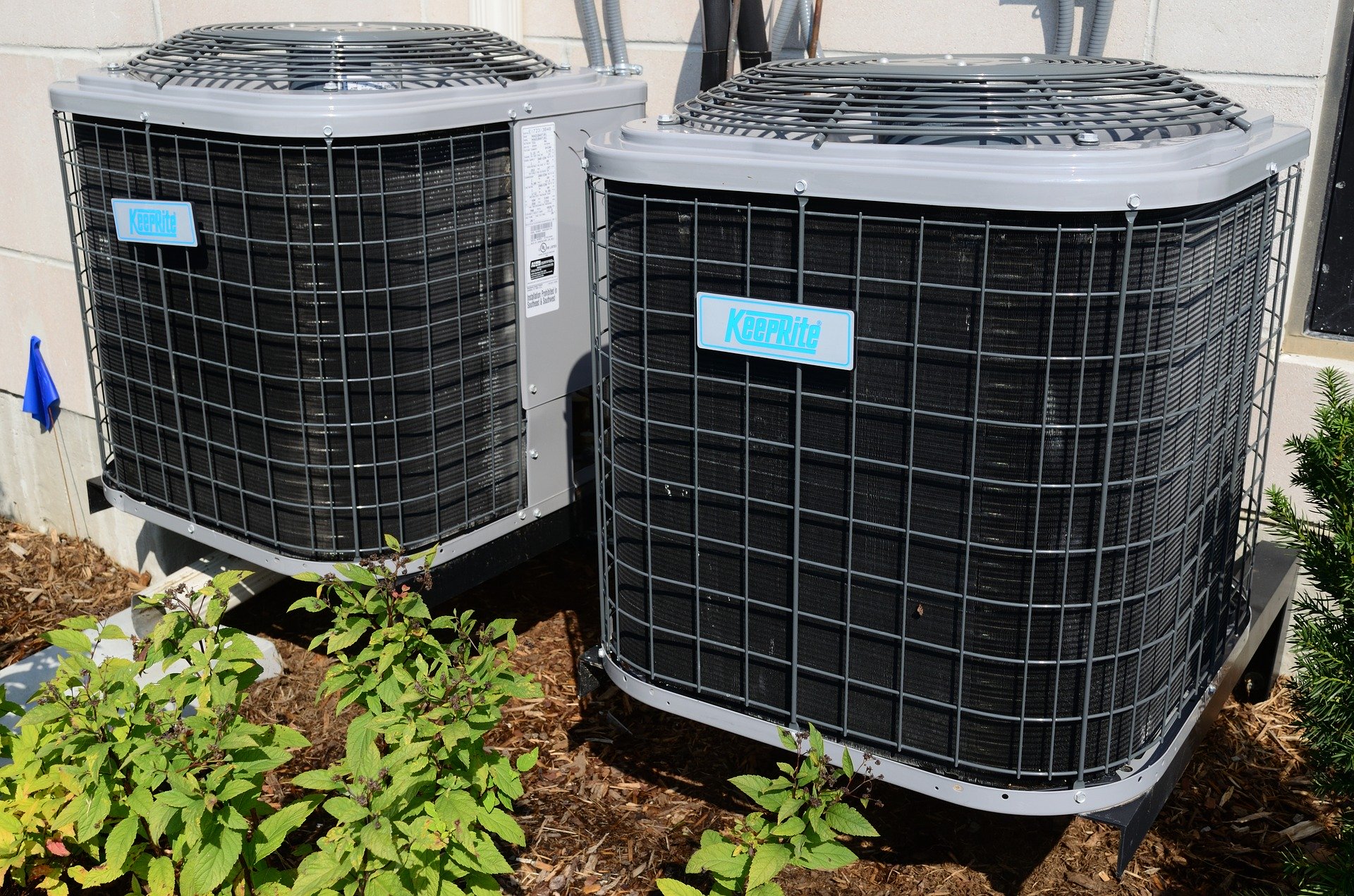 Heating | Cooling | HVAC
For all your heating and cooling needs please visit our HVAC company by using the link below.
Bois Plumbing is a fully licensed and insured plumbing company offering a full selection of services for residential, commercial and industrial customers.